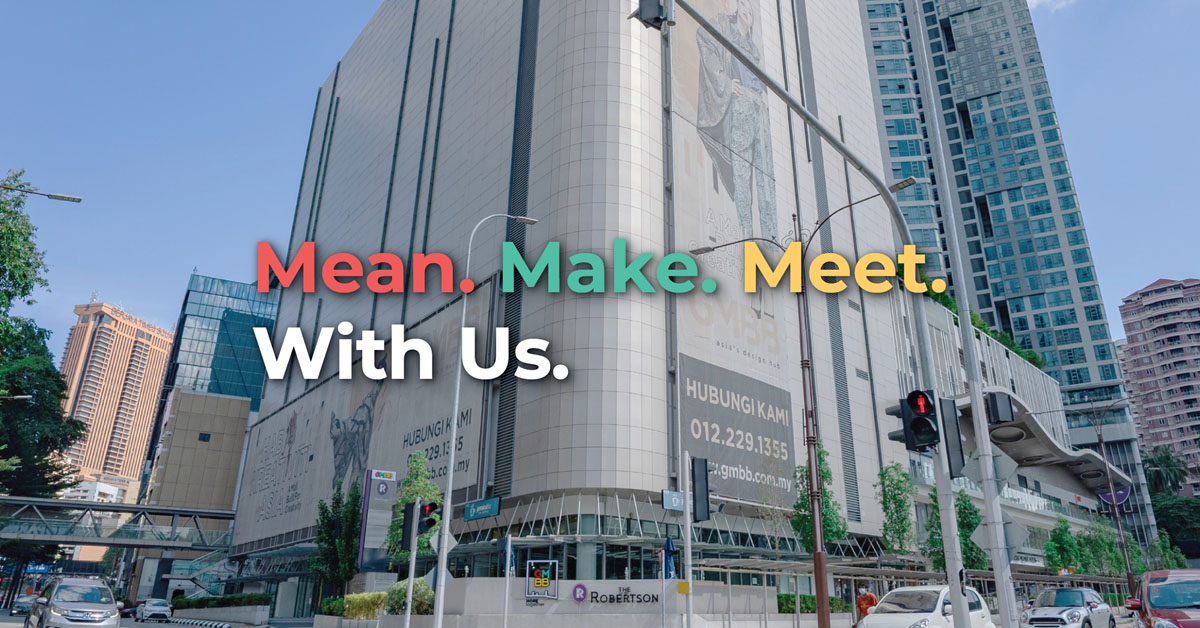 GMBB Kuala Lumpur
GMBB is a creative community mall in Bukit Bintang for creatives, artists and artisans to do #MoreTogether.
There are some main attractions such as Batik painting, Handmade fabric, Perfume crafting, Miniature gallery and many more.
To know more about GMBB, like and follow their facebook page for more updates
Experience the Ocean
If you are the one who just get to knew us or new to the city, our Gallery is located on second floor of (GM-2-7 and GM-2-8) at GMBB.
The interior of the Gallery is designed with our ocean art piece as the design element, and gives you a total experience of Ocean Themed Furniture at home.