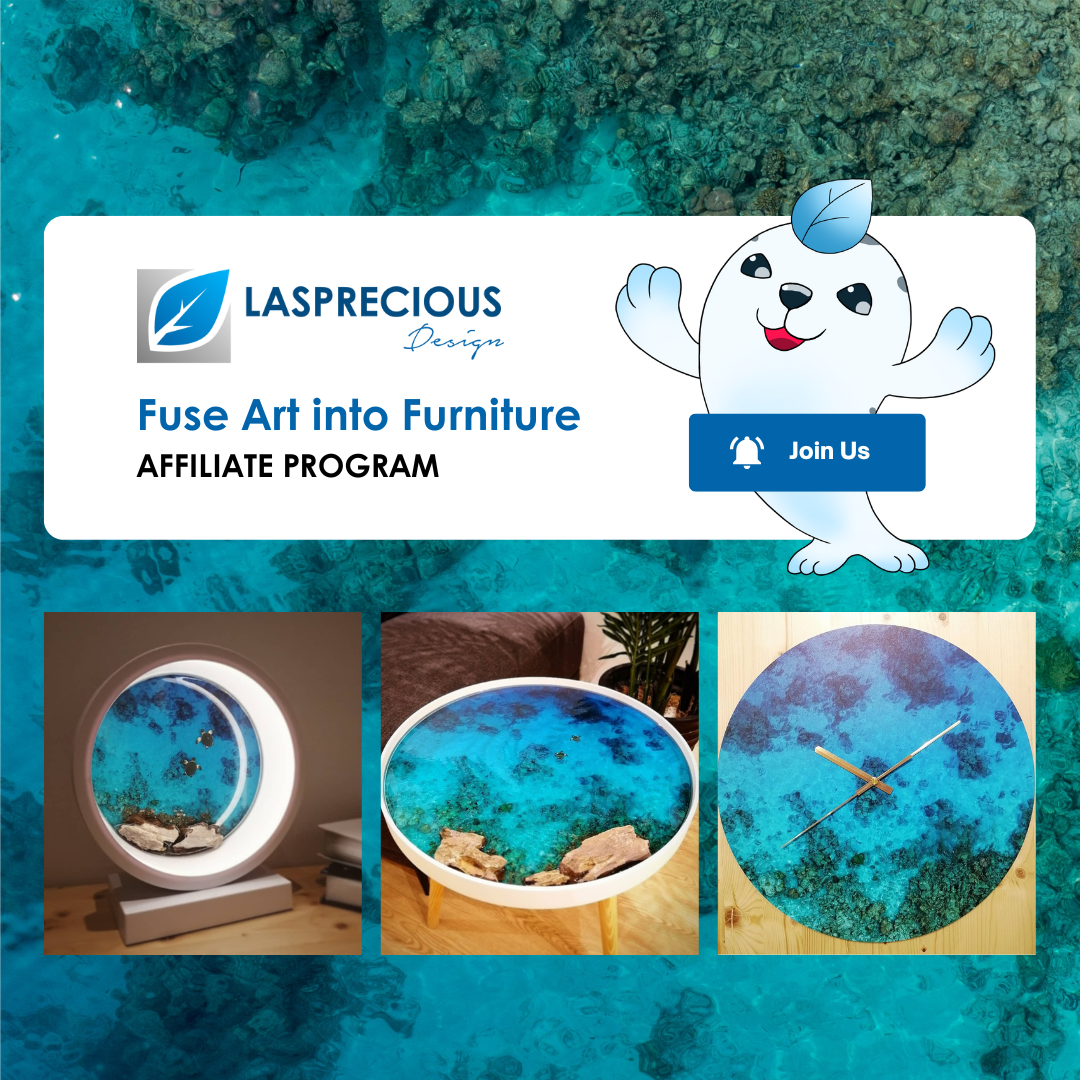 Join our team of sales representatives and part-timers and earn high commissions for every sale you make. Our affiliate program is designed to provide you with a flexible and easy way to earn extra income while promoting our high-quality products.
Benefits of Joining Our Affiliate Program:
Competitive Commission Rate: Earn a generous commission for every sale you make. The more you sell, the more you earn!
100% Flexible: Work on your own terms and set your own schedule. You can work from anywhere, at any time.
No Experience Needed: You don't need any prior experience to join our affiliate program. We provide all the materials you need to get started.
Materials Provided: We provide all the marketing materials you need to promote our products, including banners, images, and product descriptions.
How it Works:
Sign Up: Fill out online application form and we will contact you for arrange an interview session.
Promote Our Products: Use the marketing materials we provide to promote our products to your audience.
Earn Commissions: You'll earn a commission for every sale that comes from you.
Ready to join our affiliate program? If you have more question, feel free to ask us!



---
Related products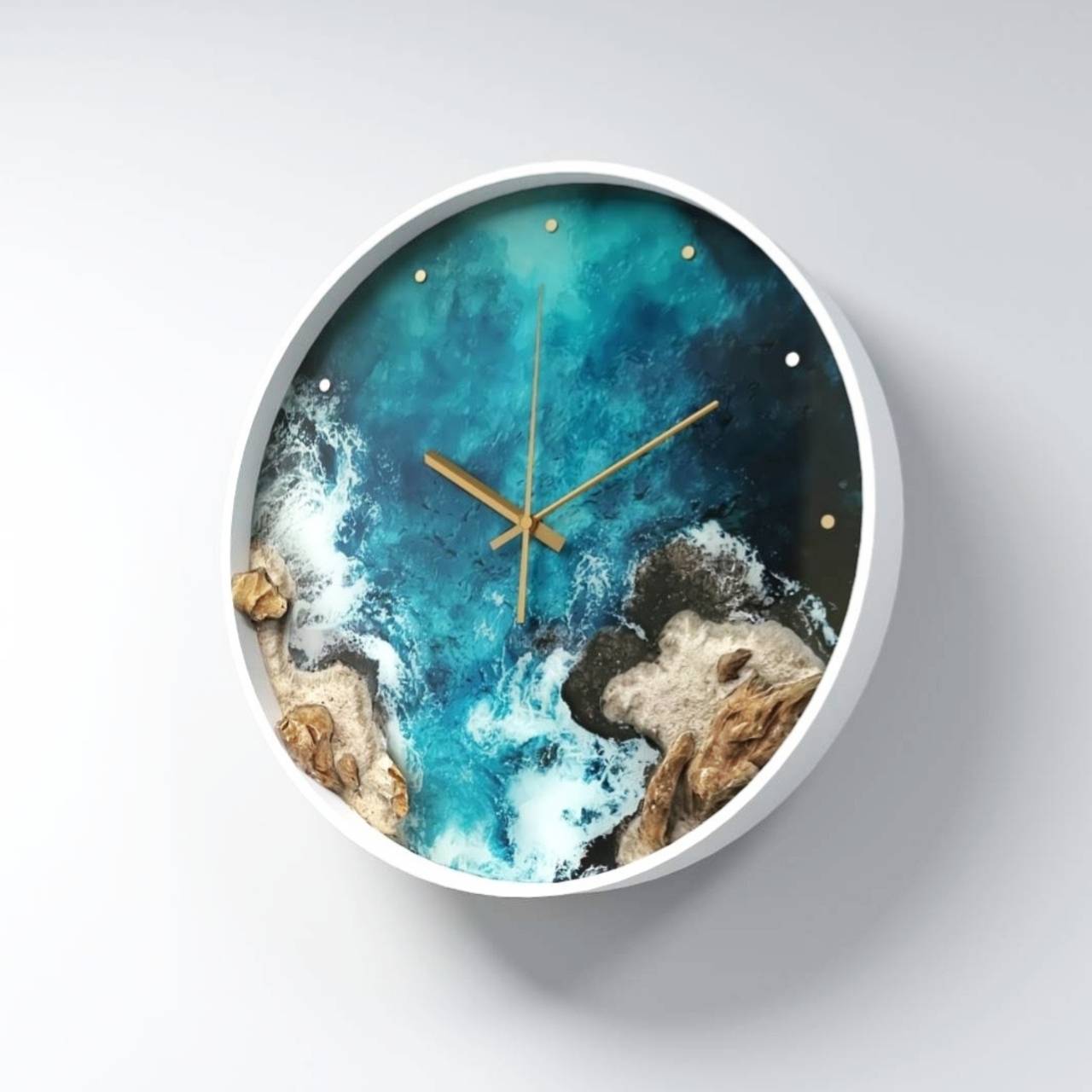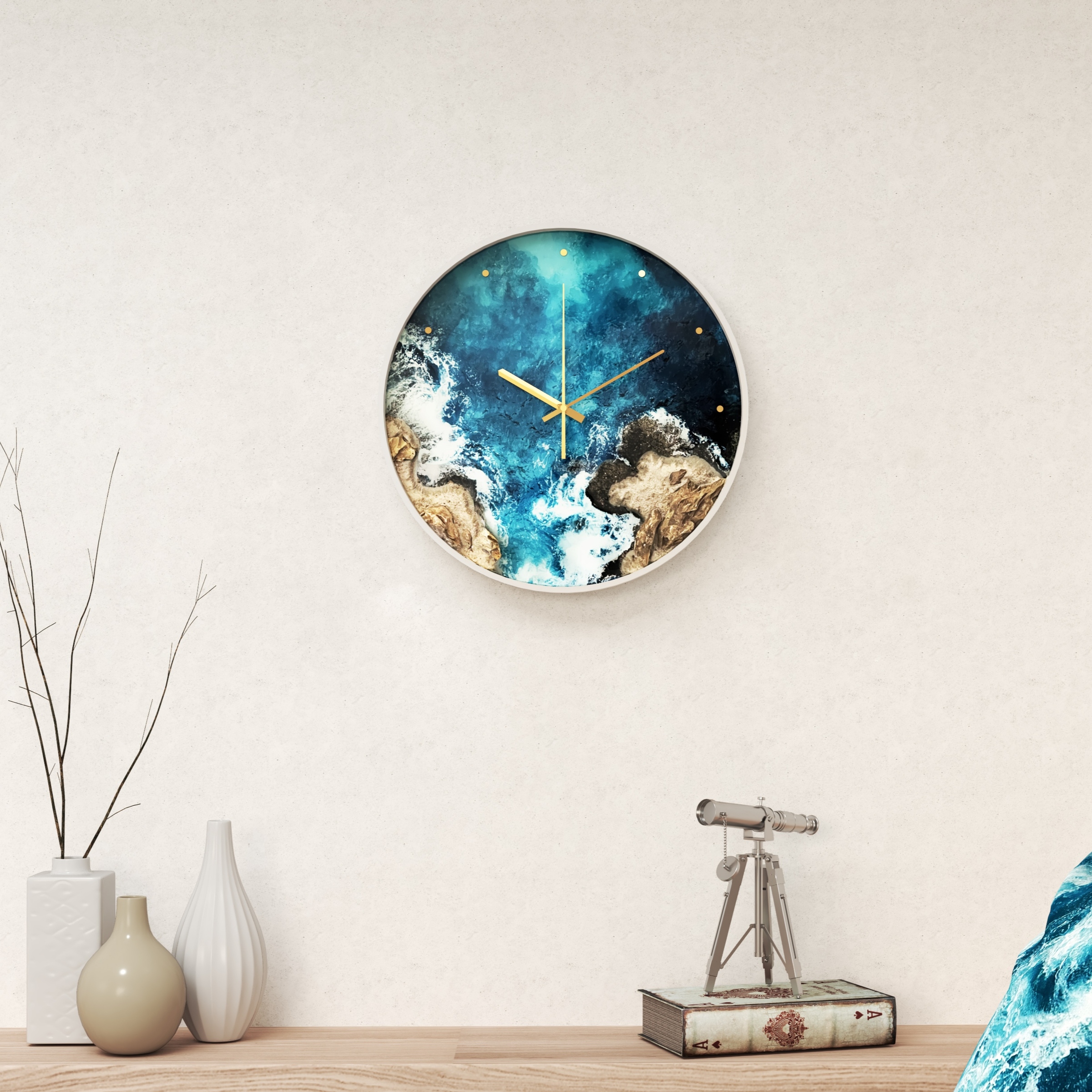 Ocean Scenery Clock