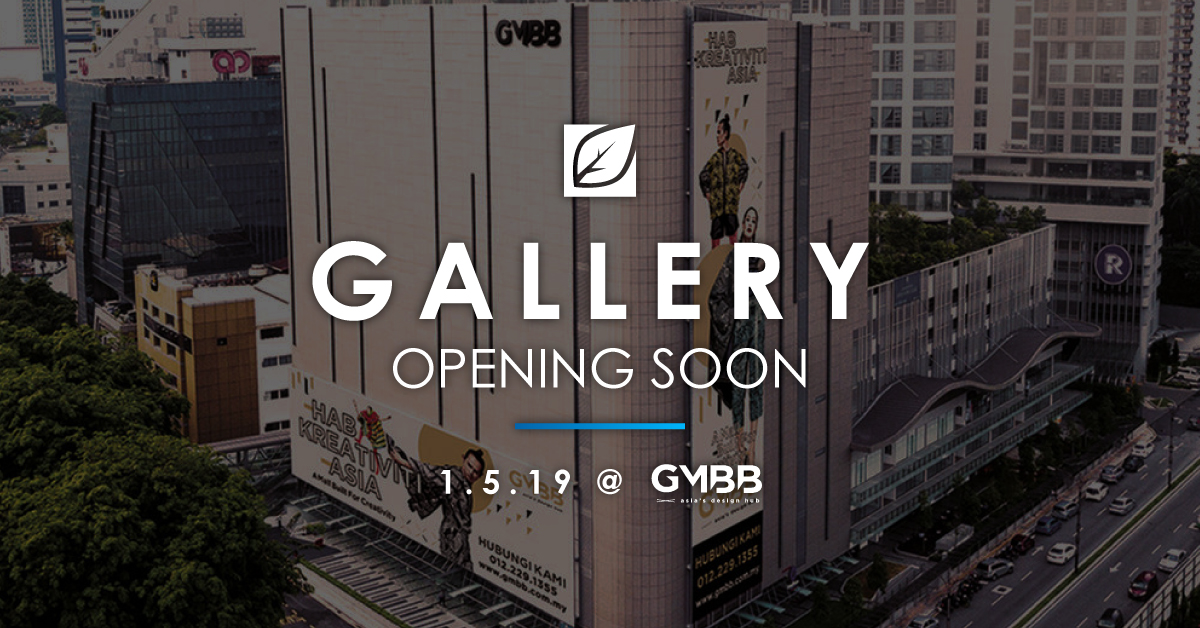 Having no plan for the upcoming Labour day?
We will be opening a gallery to showcase our products! For customers who like to feel and touch on our products physically before purchasing, very soon you will be able to drop by our gallery, which is located at second floor (GM-2-7 and GM-2-8) at GMBB Bukit Bintang.
A brief on GMBB
GMBB is a curated mall for all creativity creator which located at Bukit Bintang, which is Malaysia's creative and cultural destinations. GMBB aims to infuse new energy among a new breed of creative entrepreneurs. While engaging Kuala Lumpur as a metropolitan, with its manifold cultures and histories, a selected group of creative practitioners will be sharing their version of Malaysian memento with visitors.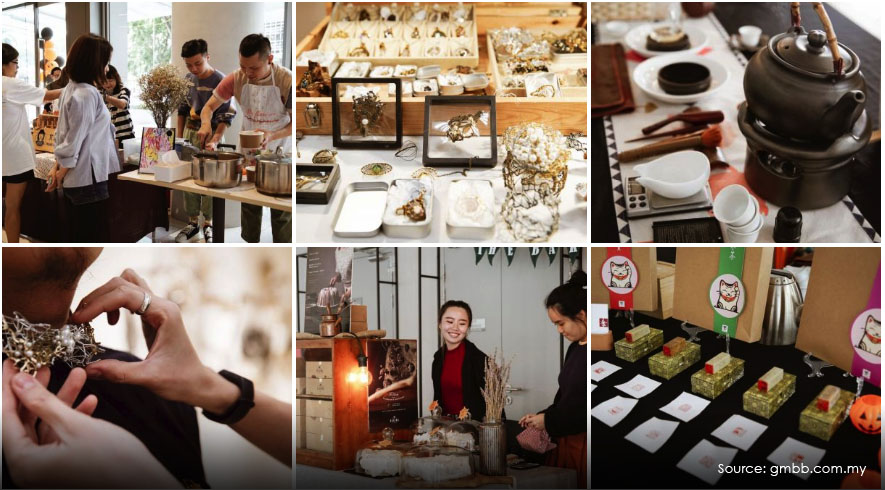 Creative and art activities in all form are often organised which include workshop and performances. Visit https://gmbb.com.my for more information.
Special Gallery Opening Deal!
Yes, we are giving out a special opening deal to our follower. Just walk-in and show us the e-voucher to enjoy the promotion. Checkout this link for terms and condition.